Jeff Smith --Hey there! I am the General Manager of WAUS 90.7 FM.
I started in radio here at WAUS back in 1989 as a student announcer and now I am back! I haven't lost the "radio bug".
In addition to being a radio fanatic, I am also an ordained minister and a singer & guitar player who loves to spend time in the recording studio. My hobbies include building light sabers (Yes, really!), arcade machines, all things computer techy, and anything to do with guitars.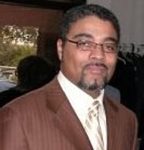 Hi, I'm Teddy Weithers, Marketing Director and Michiana Mornings host. My parents listened to WAUS when they were students here at Andrews University back in the late seventies. I was a youngster and my father had a big collection of Classical Music Albums. Here I am some thirty years later working at the station they continue to listen to on-line in Florida. I have many years experience working as a lab technician in a hospital. I always wanted to work in broadcasting and received my BA in TV and Radio Broadcasting from Brooklyn College in New York City. I moved my family to the Michiana area five years ago from NYC and I don't miss the city at all. OK, maybe the pizza joints and bodegas. I enjoy working out in my yard, hanging out with my family and friends, swimming, basketball and the martial arts (Aikido), and meeting WAUS members and listeners.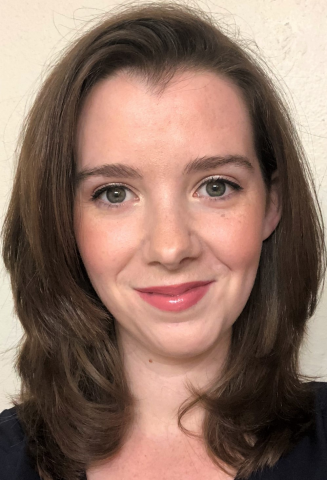 Chelsea Lake, Music Director. Chelsea is responsible for scheduling and creating the station's playlists, curating the CD collection, and managing the MusicMaster database. In addition, she is also an announcer for Michiana Classics. She is a Michigan Native, originally from Fruitport in West Michigan. A graduate of Andrews University, she holds both a BA in Music and a MMus in Choral Conducting.
Student Support
WAUS trains students from a wide variety of educational backgrounds to work in radio broadcasting. We currently have seven student announcers and three students who work with our Music library and software. WAUS would be at a great loss were it not for our student support. We are very proud of each of them for their dedication and hard work.